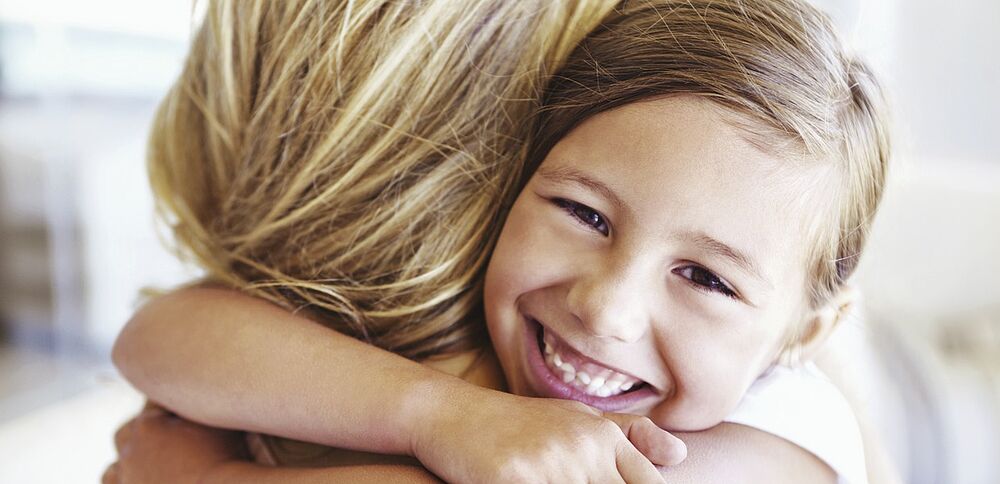 We Care
At Daiichi Sankyo our goal is to find new and innovative ways to care for patients. But we believe that our role should extend beyond that. As a responsible corporate citizen we want to make a positive social impact. In Europe we are acting as researchers, pharmaceutical experts and employers and establish trusting long-term relationships with all our stakeholders. At Daiichi Sankyo we take the responsibility for society, for our employees and for the environment very seriously and commit ourselves to high ethical standards in business.
Our company is looking back at a long history of corporate responsibility. In 1912 Dr. Jokichi Takamine, the founder of Sankyo, supported the donation of 3,000 cherry trees to the US capital. They still blossom today and can be enjoyed by visitors.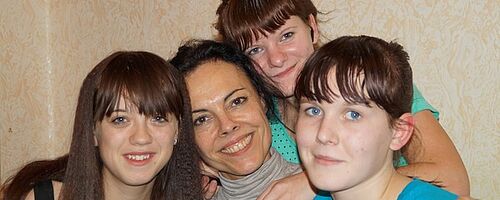 CSR in Europe
Daiichi Sankyo addresses patients, medical professionals, employees and health authorities as its…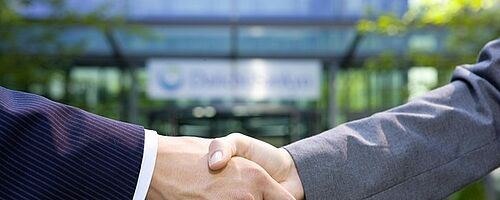 Corporate Conduct Charter
We comply with laws, regulations and rules regarding global corporate activities, and act with the…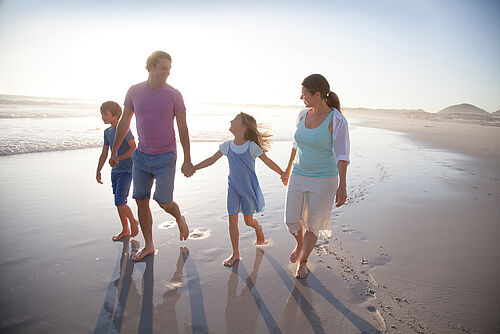 Value Report
Corporate values, growth potential and business plans of the Daiichi Sankyo Group.