We speak different languages, but our hearts beat Daiichi Sankyo.
Dedication plays an important role in the areas we work in. Above all, to the patients whose quality of life we want to improve with our products. It is also of utmost importance to the various healthcare professionals who aim to provide their patients with the best possible therapy - whether in the cardiovascular or oncological field.
In order to find new ways to enhance medicines and services, our employees across Europe work together relentlessly and passionately every single day. It is because everybody is committed to bringing their ideas to life that we achieve the extraordinary.
Daiichi Sankyo is located in Braine-L'Alleud and is in charge of the distribution and the commercialization of pharmaceutical drugs on prescription for the treatment of cardiovascular diseases, metabolic disorders and osteoporosis.
The team is represented by 65 employees who are specialized in the following functional areas:
Sales,
Marketing,
Commercial Excellence,
Market Access,
Medical,
Finance,
Compliance,
Human Resources,
General administration.
People being key for Daiichi Sankyo, we are continuously working on the employee value proposition.
As a customer centric organization we are engaged to act according the following values:
Collaboration,
Commitment,
Courage,
Integrity

If you would like to be an active member of our European family and join us on our mission to deliver the best solutions for our customer's needs, we highly appreciate your application to: career@daiichi-sankyo.be.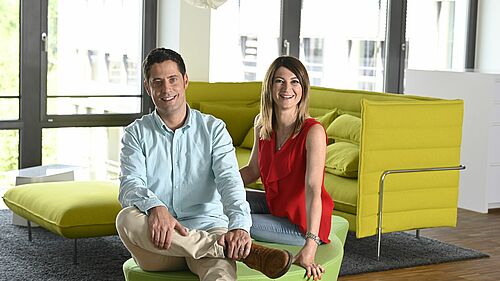 What it's like to Work with Us
We know that our success in Europe relies on courageous people who seize opportunities and turn them…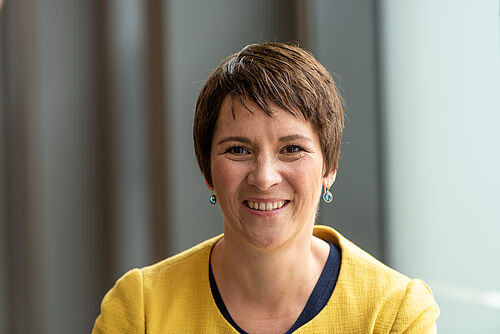 Why Join Us?
Can you imagine working at Daiichi Sankyo? Have a look at some of the reasons why so many people are…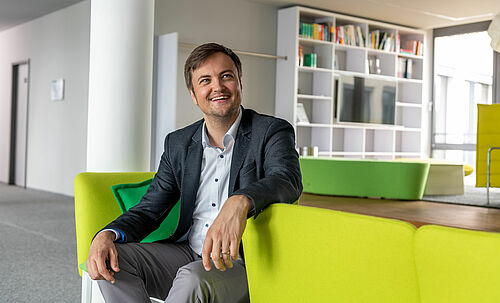 Job Portal
Explore our current job opportunities across Europe. We look forward to hearing from you!