Collaboration between industry and healthcare professionals is necessary for the benefit of the patient because it is a relationship that has delivered numerous innovative medicines and changed the way many diseases impact on our lives.
Industry and healthcare professionals collaborate in a range of activities from clinical research to sharing best clinical practice and exchanging information on how new medicines fit into the patient's pathway.
The payments to healthcare professionals made public by the pharmaceutical industry is an investment in European healthcare. It facilitates the sharing of best clinical practice and invaluable insight in to how medicines fit in to the patient's pathway.
How this data will be disclosed will vary according to country. Disclosures could be made on company websites or, where available, on a central platform.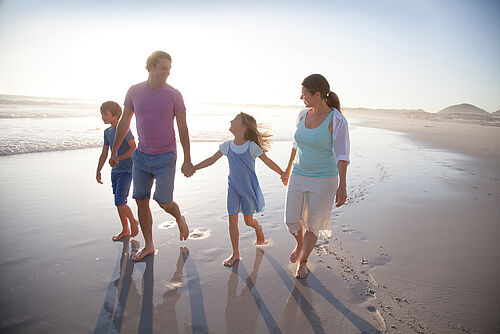 Value Report
Corporate values, growth potential and business plans of the Daiichi Sankyo Group.