To accelerate development of innovative pharmaceutical solutions for patients, our Group has established a global structure designed to support rapid research and development activities in the key regions of Japan, the United States and Europe. In Tokyo we are working on everything from drug discovery to development and manufacturing to expand our company's range of products.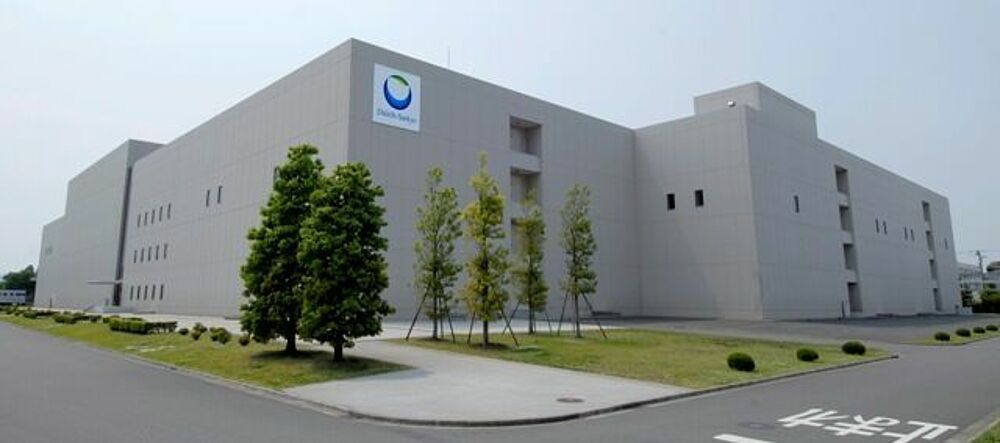 Global clinical development of new compounds is directed from Basking Ridge, New Jersey, United States, where Daiichi Sankyo Pharma Development is located. Important steps in pharmaceutical development such as drug metabolism and final medication formulation are carried out in Martinsried and Pfaffenhofen, located near Munich, Germany.
Tissue and Cell Research Center Munich (TCRM)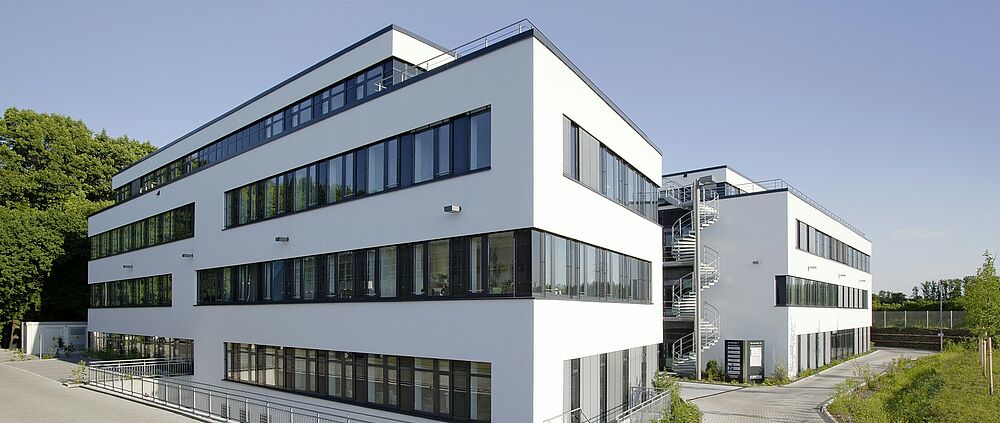 The Tissue and Cell Research Center Munich (TCRM) is a Daiichi Sankyo research department that examines how the human body tolerates new medications. The department, located just outside Munich in the town of Martinsried, was set up in 1998.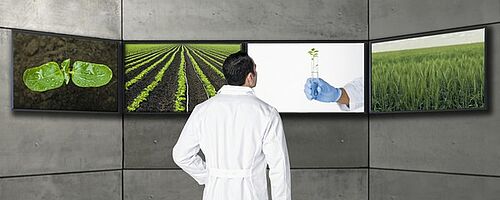 Pipeline
Daiichi Sankyo is primarily focused on providing novel therapies in oncology, as well as other…