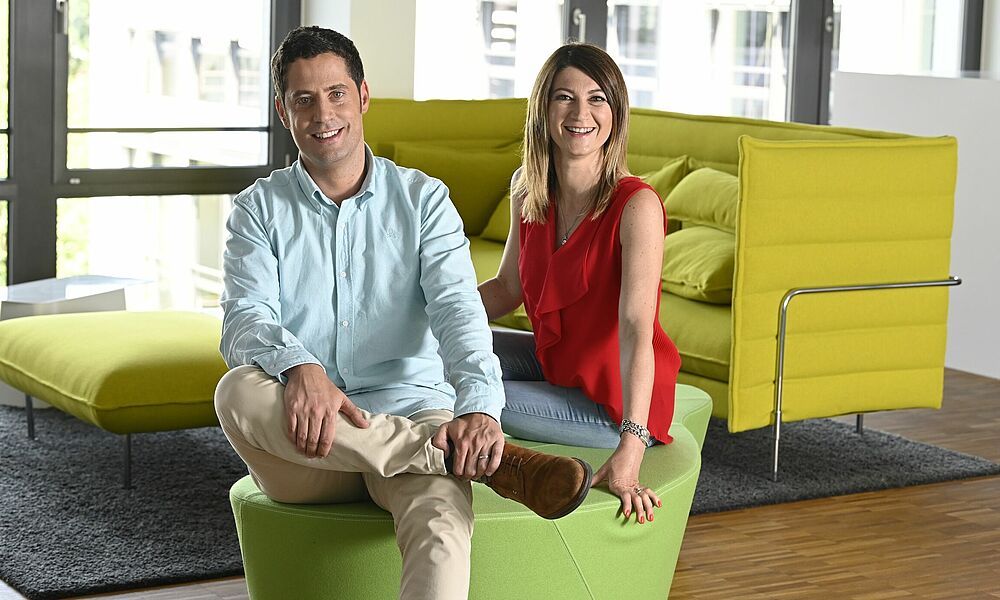 We know that our success in Europe relies on courageous people who seize opportunities and turn them into results. This is why we encourage our teams across Europe to be passionate about their objectives, challenge conventional thinking and share their local recipes for success and learnings with the whole company. It is only through their input, ideas and honest feedback that we can learn and leverage the full potential of our European team.
Because of our rather small size compared to larger pharmaceutical companies, each of our employees in Europe can have a huge impact – whether they work in the medical area, sales force, business intelligence or the IT department. This is why everybody at Daiichi Sankyo rolls up their sleeves and gets things done, even if this means that they sometimes have to go beyond their usual duties.
Our focus on our customers' needs and the added value that we can achieve for patients provide us with a clear sense of purpose and energy. They are also the reason why we are motivated to pursue our goals and why we are a key player in the European cardiovascular field. At the same time it puts us in an ideal position to achieve the same in oncology with its promising product pipeline.
Sounds like you? Then have a look at our current vacancies.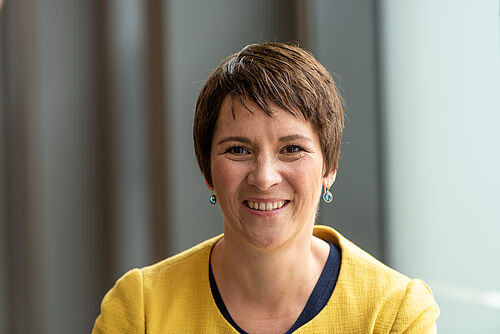 Why Join Us?
Can you imagine working at Daiichi Sankyo? Have a look at some of the reasons why so many people are…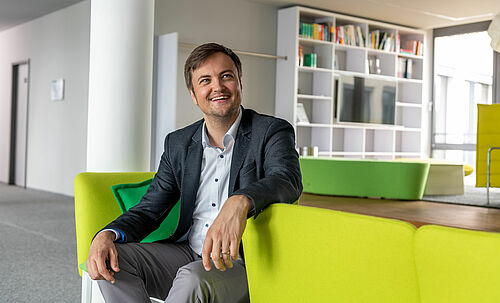 Job Portal
Explore our current job opportunities across Europe. We look forward to hearing from you!