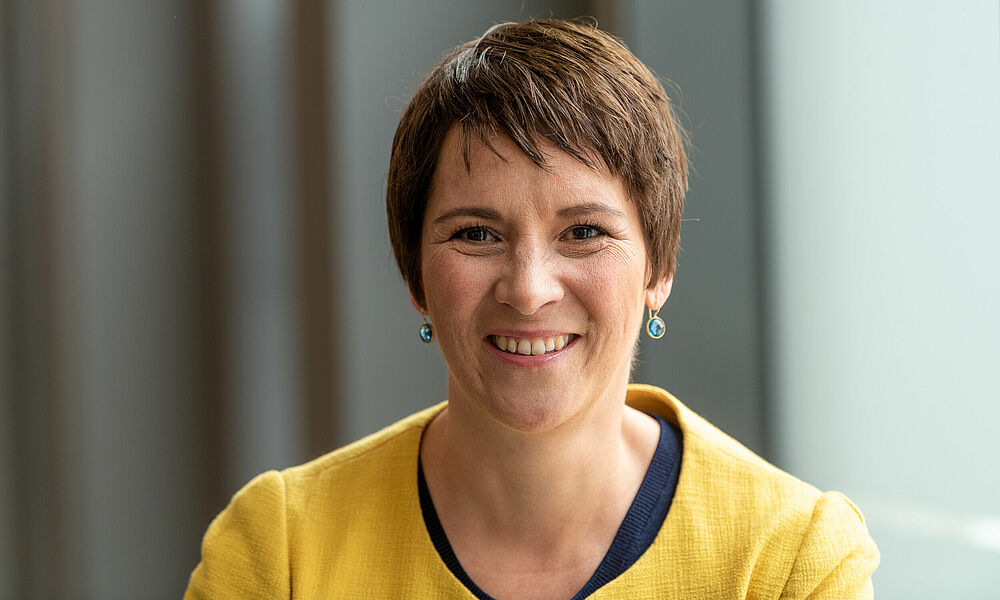 Can you imagine working at Daiichi Sankyo? Have a look at some of the reasons why so many people are joining us as well as at our benefits at Daiichi Sankyo Belgium.
Do you want to be more than a number?
Do you want to have an actual impact on the company you work for and - in the end - on patients' lives?
Would you like to have a loyal employer that helps you to develop your potential by entrusting you with responsibility?
Are you looking for a truly diverse team that welcomes your contribution?
Would you like to work at a company that strives to adapt to your requirements, e.g. in terms of flexible working models or mobility concepts?
If you have answered these questions with yes, then you might be the ideal addition to our team. Please check out our current vacancies.
Here is an overview on the perks that we offer at our Daiichi Sankyo Belgium:
a compensation system offering you the chance to receive an attractive, success and performance-oriented bonus that comes on top of a competitive pay
a modern work environment allowing a maximum of time and location-related flexibility according to your personal needs
professional and personal opportunities expanding your knowledge and skills as well as the chance to take responsibility in order to make a true difference to our organization
an attractive multi-layered company pension plan adaptable to your personal requirements and preferences
an international environment bringing together people with different personalities, backgrounds, cultures, skills and opinions
For more information on benefits in other European countries, please visit their local websites.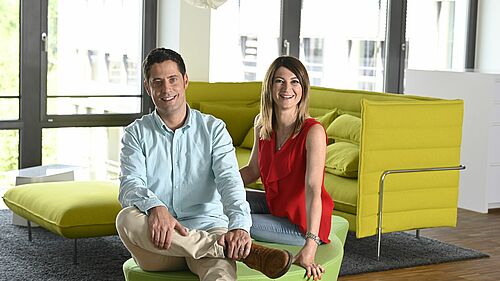 What it's like to Work with Us
We know that our success in Europe relies on courageous people who seize opportunities and turn them…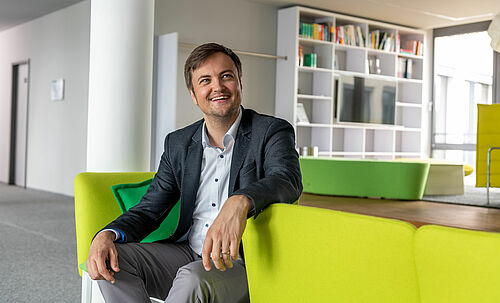 Job Portal
Explore our current job opportunities across Europe. We look forward to hearing from you!