Our company was founded in 2006 through the merger of the well-established Japanese companies Daiichi and Sankyo in Europe. Daiichi Sankyo is a global pharmaceutical company based in Japan that has a presence in more than 20 countries around the world. With a rich legacy of over 100 years of scientific expertise, we are the pioneer behind leading pharmaceuticals that have contributed to the improvement of countless lives. Our global headquarters is in Tokyo. In Europe, we have affiliates in 13 countries and Canada with about 2,500 employees. Our European headquarters is in Munich, Germany, and not far from there, one of our global production plants is located in Pfaffenhofen.
European Structure
Daiichi Sankyo Europe GmbH is a wholly owned affiliate of Daiichi Sankyo Co., Ltd., headquartered in Tokyo. It is a limited liability company under German corporate law. Our company's Managing Director is Jan Van Ruymbeke. He is advised in his decisions by a European Management Committee. In addition to the Managing Director, other members of this committee are the heads of various European central functions and General Managers of our European national affiliates. Our national European organisations are affiliates of Daiichi Sankyo Europe GmbH and have their offices in the individual countries. The Supervisory Board of Daiichi Sankyo Europe GmbH has three members: Chairman Tetsuya Ohira, Elke Benning-Rohnke and Tanja Roser.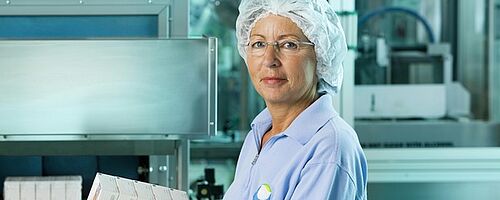 European Production Sites
Our plant in Pfaffenhofen, Germany, is the largest manufacturing site outside of Japan.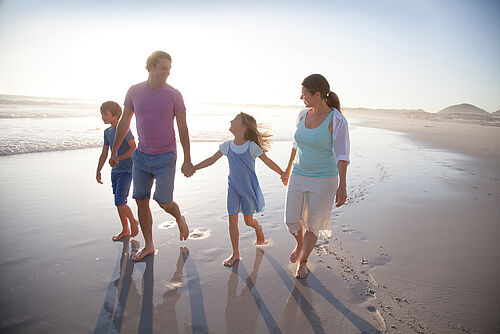 Value Report
Corporate values, growth potential and business plans of the Daiichi Sankyo Group.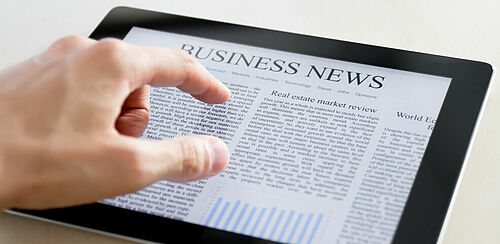 European Press News
See the latest news on European topics.